Incorporating Local Search and Arizona SEM
Search Engine Marketing – Arizona SEM
Arizona SEM (Search Engine Marketing) is an effective way to advertise your Arizona business within your local community. Arizona SEM includes both paid advertising (pay-per-click or paid inclusion) and also advertising through the Google, Yahoo or MSN business listing engines.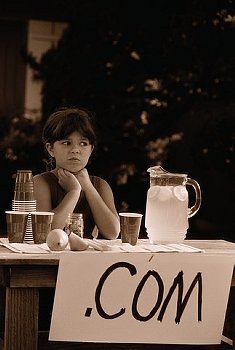 Paid advertisements can be targeted based on the location of your business, what your prospects are searching for and also placed on websites your prospects frequent.
Local search listings (Yahoo Local), local business directories (City Search) and local classified ad listings (Craigs List) are part of an effective Arizona SEM campaign. Similar to Arizona SEO, the local search listings rely on the relevancy of your website content to index and rank it in the local listings. Effective On Page SEO can improve your Arizona SEM campaign results by optimizing the content of your web pages around local search terms.
Because the local search engine listings have become extremely competitive in Phoenix and Arizona, here are some tips to increasing your local search rankings:
Add relevant keywords to your business description
Complete your entire profile, adding photos, videos and ratings from past customers
Search engine optimize your website for keywords related to local search
Build backlinks from local industry and authority websites, ideally .gov and .edu websites
Learn More About Arizona SEM
To learn more about running an effective Phoenix search engine marketing campaign and ways to increase your local search rankings, please an Arizona Internet Marketing Firm and request a free online website assessment.