Maximize Your PPC Results
Pay Per Click Advertising & Cost per Click Advertising
Also known as search engine marketing, PPC (pay-per-click) or cost-per-click (CPC) advertising has been made famous by Google AdWords. It allows marketers to post advertisements on websites that would be visited by a target audience that is searching for a product or service. The PPC advertisement provides a link to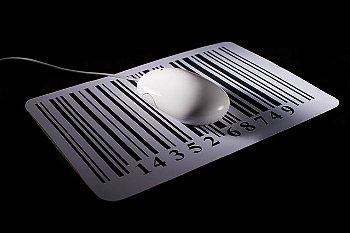 your website. The most effective advertisements are direct response ads that are targeted to the search term a user types into the search engine.
Displaying only a pay per click advertisement is possible because Google and other search engines allow the ads to be geographically targeted. Geo-targeting is especially useful for service companies that are more likely to find customers in their local community.
PPC ads can also be placed directly on a local Arizona websites that are relevant to the product or service you are marketing. These ads run on a Google "content network" and can be laser targeted depending on the relevancy of the website showing the ad.
PPC cost per click has been steadily rising over the past 3 years with more and more businesses coming online and competing for ad space. To reduce costs, look for internet real estate with low ad competition and niche targeted traffic. Also, make sure your website meets Google webmaster guidelines and your website quality score isn't driving up your cost per click.
Running An Effective PPC Campaign
An effective pay per click campaign starts with keyword selection and ad split testing. Your number one goal should be to never lose money. Halo Effects can help you skip the costly learning curve of PPC advertising by setting up a campaign with proven ads. Contact us and we'll assess your website for free to ensure it receives a high quality score and good conversion rates on your next PPC campaign.